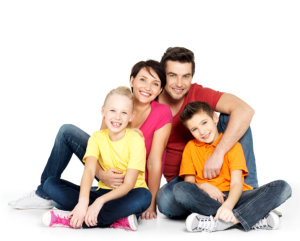 Families are welcome to participate in their loved one's recovery journey. In fact, there are times when it would be necessary for them to bond together in support of a relative who is going through or recovering from substance abuse and mental health.
Families need to be educated on the appropriate ways to act around their loved ones who are addicted to drugs and alcohol in order to avoid or prevent anything that may trigger a relapse.
We offer family counseling services that thoroughly educate the patient's family on the effective ways to support and assist in their loved one's recovery journey.
For more information on this particular service, all you have to do is get in touch with us today. Give us a call at 318-574-0098 or send a message to cybholmes@yahoo.com.