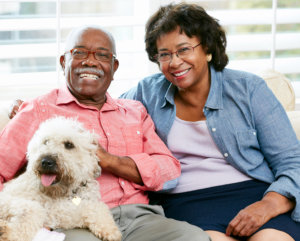 Personal Care Service (PCS)
We will provide home and community based services to the elderly and individuals with disabilities. Our plan of care is patient-centered and our direct support staff is trained to meet each person's needs, ensuring that clients receive the best possible care. Our services include: personal care assistance, in-home respite, and supervised independent living.
Our staff will:
Bathe clients daily
Dress clients
Shampoo hair
Perform light housekeeping
Do grocery shopping
Assist with medication reminders
Provide oral care, skin care, and shaving assistance
Prepare, serve, and feed our patients their meals
Assist in any direct care ordered by doctors and other health care specialists
For more information on our personal care services, you may reach out to our trusted and accommodating staff today. Dial 318-574-0098 or send a message to cybholmes@yahoo.com.