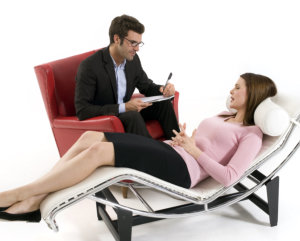 Our staff respects and admires the courage of individuals who are willing to take that first step on their journey to overcoming abuse and addictions of alcohol and drugs. Recovery means changing your old habits of abusing drugs and alcohol and hanging around individuals who help create a new lifestyle free from dependency.
Preventive Measures Programs, Inc. is respected for its compassionate team and treatment approach emphasizing the physical, mental, emotional, and spiritual transformation of the client within a support environment. Our staff is committed to helping build a strong foundation for recovery and insisting clients take responsibility for their own recovery. Through outpatient treatment and counseling services, clients learn how to gain recovery skills that are needed to break the cycle of addiction.
Services Provided
Referral
Screening
Assessments (ASI, CASI)
Treatment planning
Drug screens
Care coordination
Individual counseling
Family counseling
Spiritual support
Life skills training
Anger management
Domestic violence
Parenting
Outpatient (OP)
Three day intensive outpatient (3IOP)
We would be happy to provide you more details on this particular services. All you have to do is get in touch with us today. Give us a call at 318-574-0098 or send a message to cybholmes@yahoo.com.